26 Things To Put On Your Desk That'll Have Your Coworkers Saying "Damn, They're Cool"
Date:

Nov 19, 2018

Author: Mike
Comments:

no comments

Tags: office fun
Who's cool in your office?
😎😎😎😎 by Rebecca O'Connell
We've all heard of putting stress balls or fidget spinners out during meetings to keep those anxious hands busy, but what do the things on your desk or lack there of say about you?
Fun way to see who's cool or cooler in the office, just by whats on their desk and maybe some handy white elephant gifts to pick up.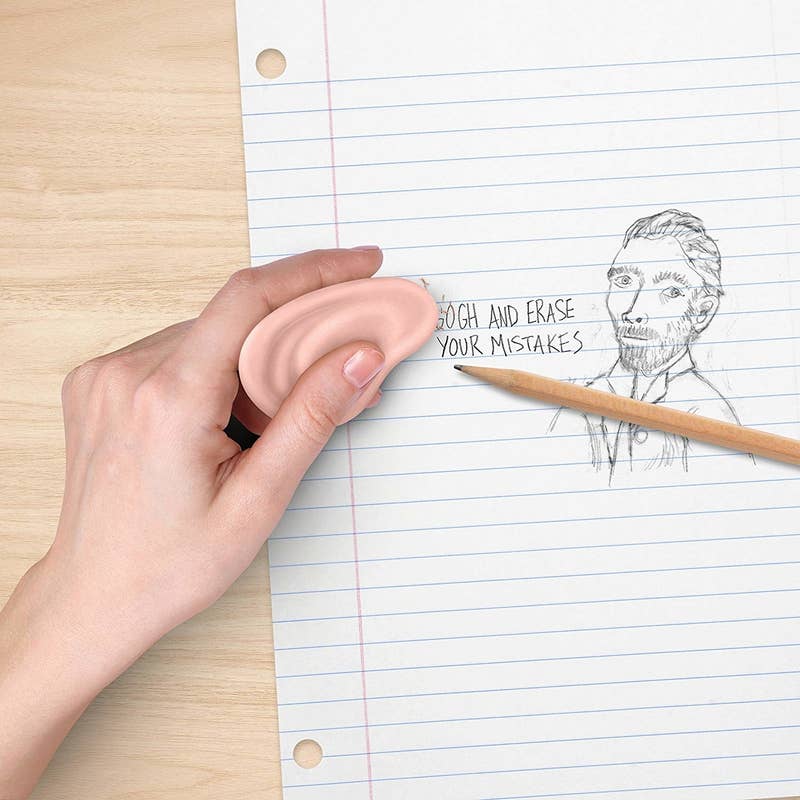 View the full article
here