The Value Of A Well-Written Thank-You Note
When was the last time you sent a hand written letter?
by Jill Griffin at Forbes
More and more of our world is digitized, which can lead to less human interaction and empathy. However, one simple act can change all that. A hand written note, in general has the power to show someone you care. Think back to when you were a kid and remember the excitement of getting mail that was hand addressed to you. Who could it be from and what did the sender have to say? More importantly someone was thinking of you and took the time to communicate what was on their mind.
At Hard Money Mike we make a point to send thank you cards to show each of our clients and partners we value and appreciate them.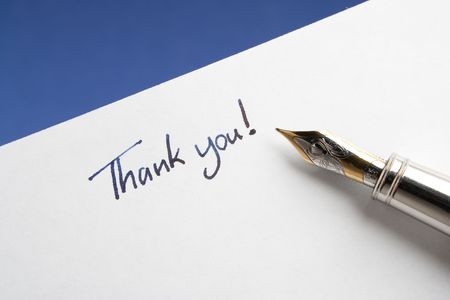 Click here to see examples and the power a hand written note carries.